Hydraulic unit
Hydraulic cylinders - Hydraulic unit
Hydraulic unit
Hydraulic unit to test the movement in the mould for the maintenance.
Possibility to use it in case of electric press.
Mobility / flexibility : easy to move to plug directly on the injection area.
In agreement with specification book (couplings, harting plugs, security,etc.).
See our products
Hydraulic unit - Series KA and BA
Our standardized compact unit (KA) series, available in five sizes, already covers many common applications and can be adapted quickly and costeffectively to your requirements due to its modular design and numerous additional options (user-specific power units/BA).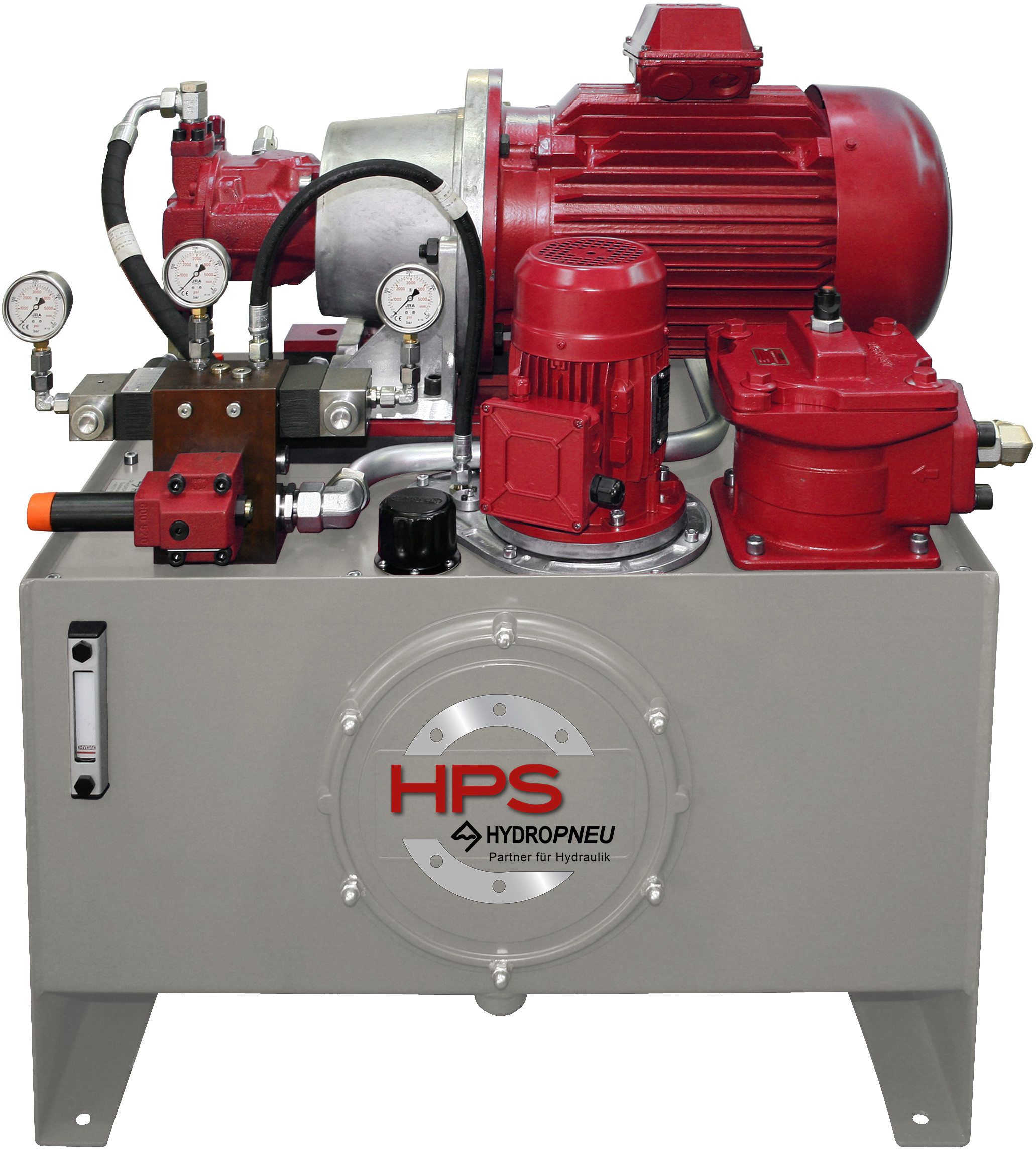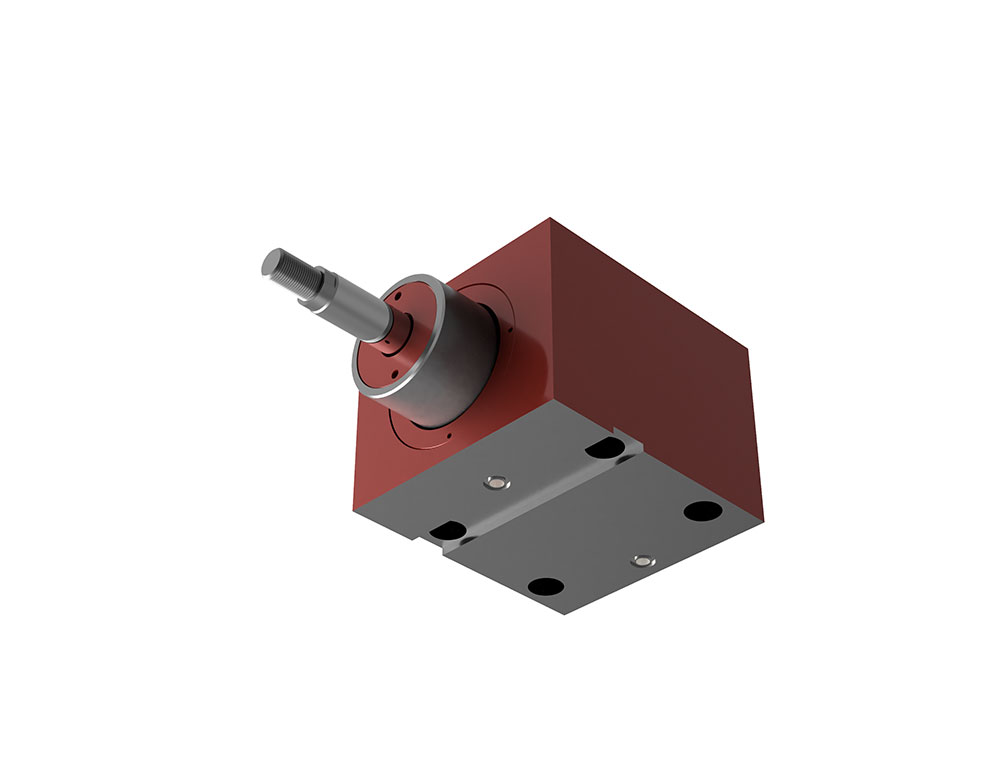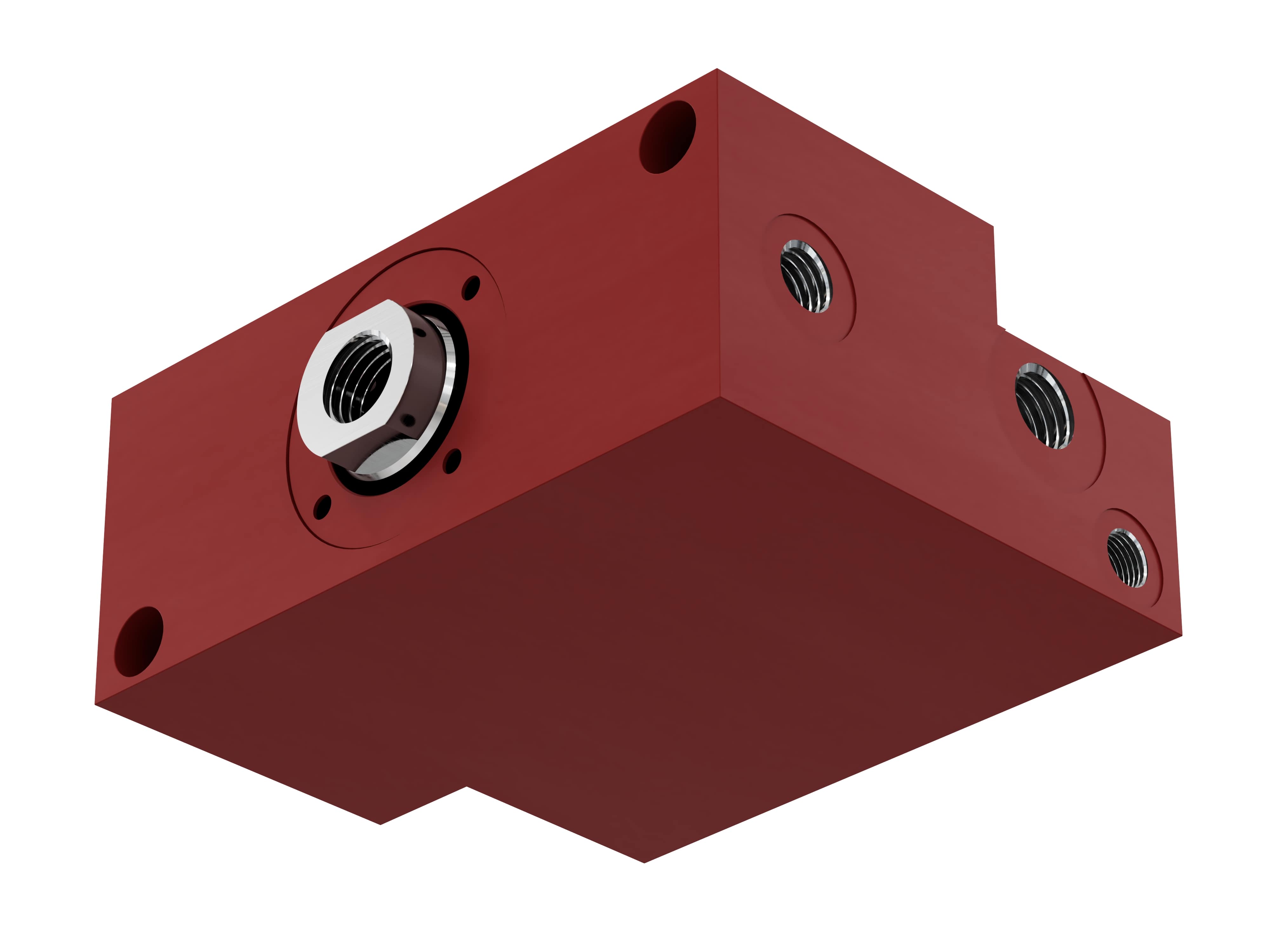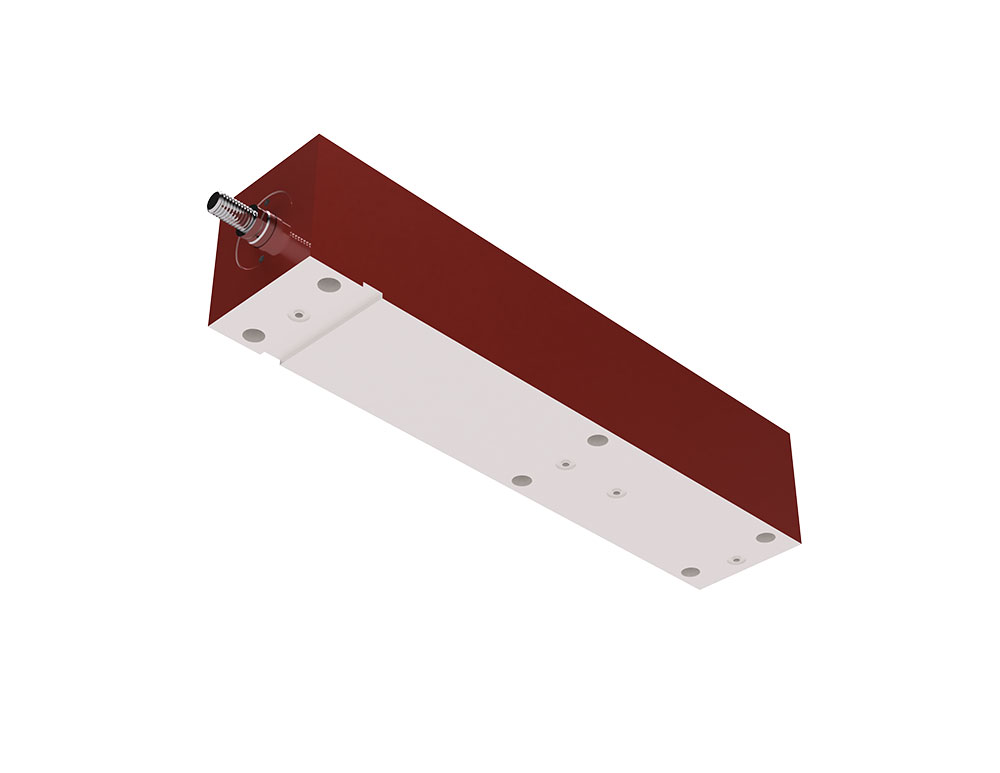 Need something specific ?
Special Cylinders
HPS production plants can design and manufacture all types of hydraulic cylinders, up to the maximum dimensions of 1 000 mm bore and 10 000 mm stroke.

All our hydraulic cylinders are monoblock designed or mechanically assembled. The housing can be block or cylindrical type.

Different types of fixation or oil feeding can be possible.

Various options are available : high temperature seals; waters-glycol seals; mechanical or inductive sensors; magnetic detectors; movement measurement systems; and very compact systems.
Request