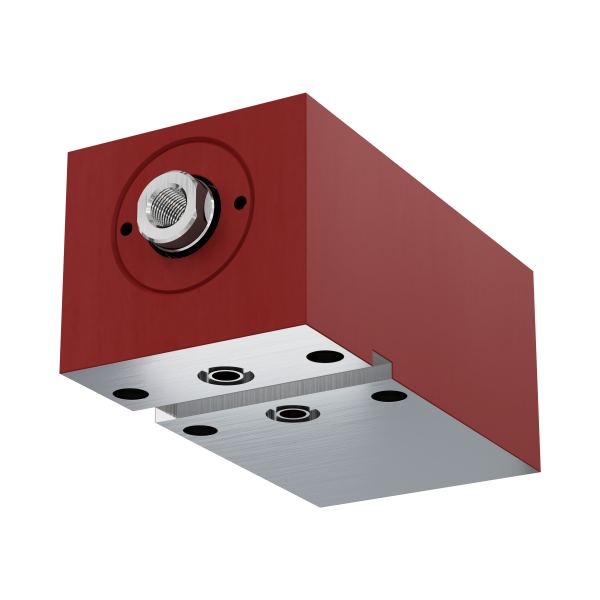 Discover the new Global VCN cylinder: GVCN
The productivity challenger for the molding industry.
See more
Design and manufacture of hydraulic cylinders
HPS, the technological hydraulic cylinders specialist
An international company, 5 manufacturing plants, 14 subsidiaries
Expert in cylinder for plastic and aluminum injection molds
Innovation and performance
A standard and customized range
Be RIMM... Be HPS
Reliable Innovation for Mould Making
Since it was founded in 1990, HPS develops, manufactures and commercializes hydraulic cylinders and accessories.

Listening to the requirements of its customers, the company has been constantly desired for bringing quality and rigor of its products.
Today, HPS is an international company close to their customers.
Our expertise
« HPS production plants can design and manufacture all types of hydraulic cylinders, up to the maximum dimensions of 1 000 mm bore and 10 000 mm stroke. »
REQUEST FOR A QUOTE OR A SPECIFIC NEED?
Contact us!
Contact
On 24 / 48 or 72 hours
Cylinders quick delivery
HPS has a large stock of cylinders ready to be assembled and shipped.
Possible to produce on 24/48/72 hours according to your needs.
Details
Hydraulic Production Systems
HPS worldwide
Our strategy has been oriented toward an international development for many years.